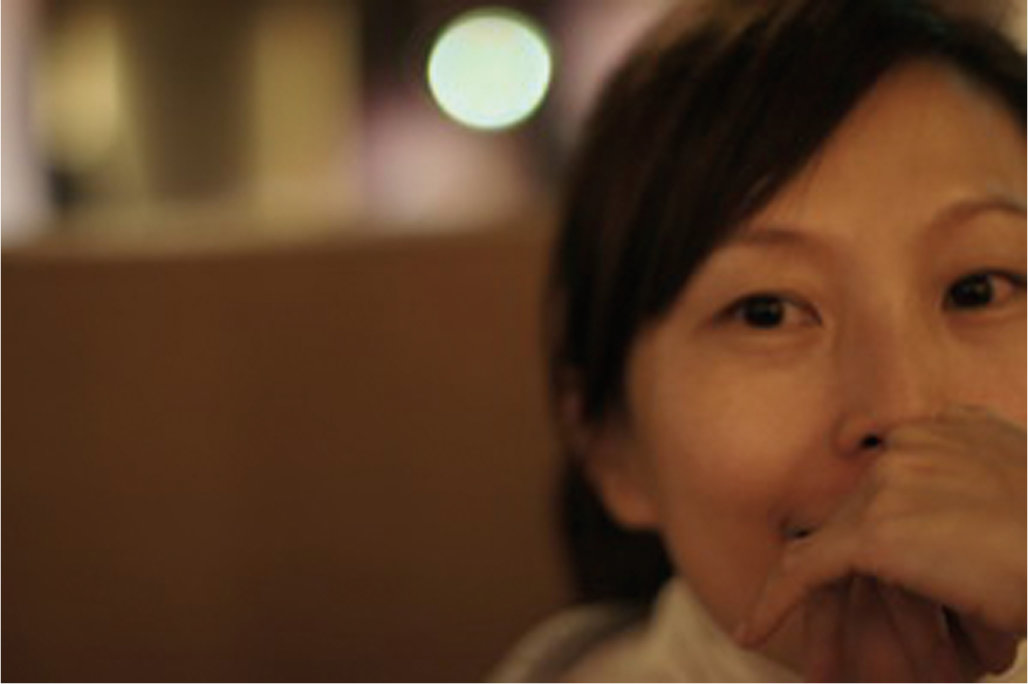 Rebecca Tsai
Rebecca is the leading character in the studio of CCDA, who has worked with Celia since 2007. She started her design career in Taipei from the beginning and  obtained the advanced education degree of interior design in Canada. After developing her solid experience in some notable architecture and interior design firms, she joins CCDA for more than 10 years. Her steady and integrity personality is the base to consolidate CCDA while we are moving forward. With the skilled ability of management on projects, she wins the trust from the clients and shows the true value of building perfection. 
As a mother of one lovely girl, she not only shows the possibility of being a successful modern woman, but also shares all the joy and applause to everyone working together. To us, she is our family.
Now she has overseen several major projects from the schematic part to construction detailing, including the most leading hospitality brands around the world.